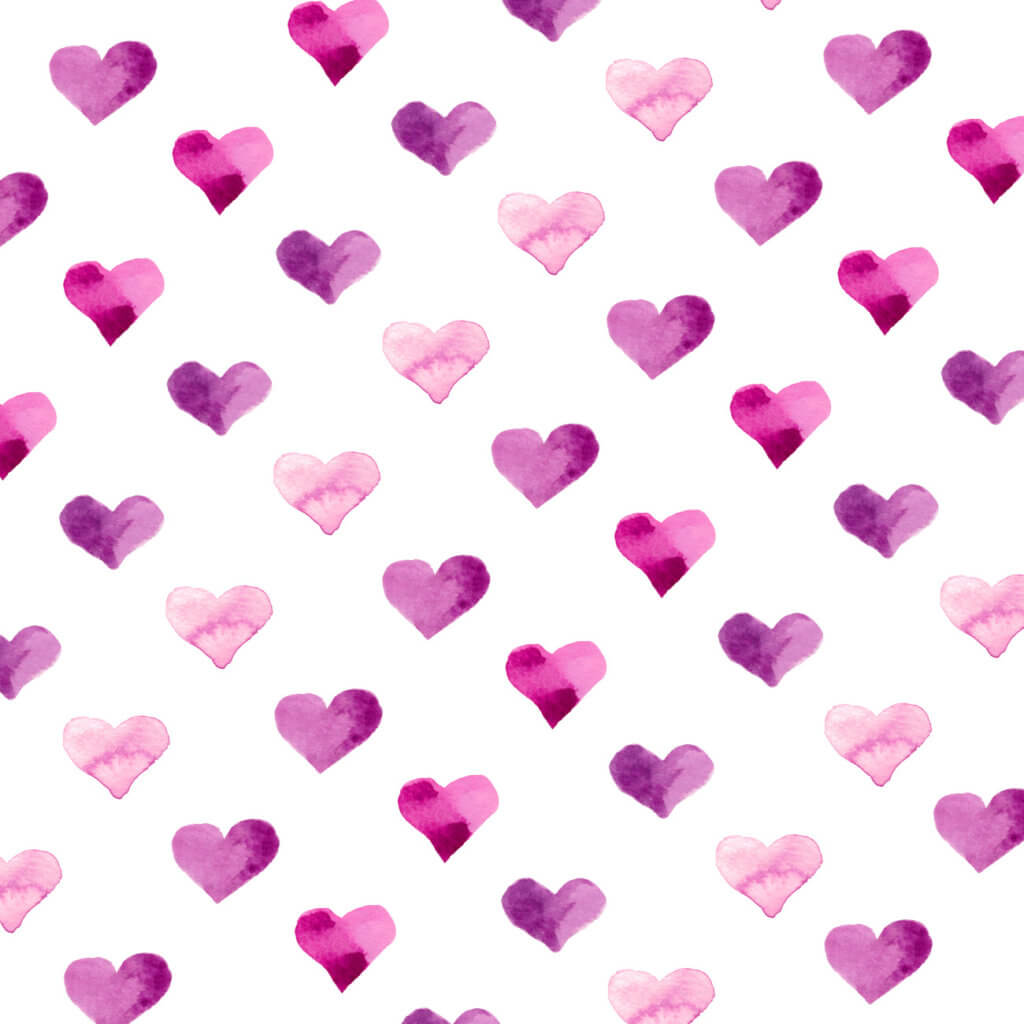 I experimented with pattern making for this design! With Valentine's Day around the corner, I thought I'd play with some of the whimsy you see in those popular candy hearts, and arrange them in fun pattern.
I decided to use shades of pink and purple to give the design some subtle movement. I arranged the design with the colors moving from dark to light to add some pops of color and interest to the design. Using watercolor to paint the hearts gives them some beautiful tonal shifts and patterning. I love the way this turned out!
This pattern was inspired by my trip to Australia. I traveled through Brisbane and got to hold a baby koala. Take one look at the photo of that below and you'll get why it fits with this pattern.
If you want to purchase this print feel free to check out the links below or head to my shop. If you're a company interested in licensing this design, please reach out me on my contact page.
Medium: Watercolor
Design: Pink Candy Hearts
Color Palette: Pink & Purple
Mood: Sweet, Playful, Whimsical
Inspiration: Valentine's Day Candy Hearts
Shop Pink Candy Hearts Products