Professional Media Work
​Aliya Bora is a multimedia producer, content creator & designer. She has a nearly decade of media experience working for companies like NBC, Tribune Media, and has produced content all over the world. She considers herself a storyteller at heart, and with her graphic design and broadcast journalism background she has all the tools to tell great stories. Scroll down to see her professional producing and reporting work, writing portfolio, and samples of her creative designs.

Subscribe to my channel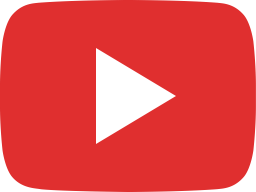 Aliya Bora | On Camera & TV Producing Reel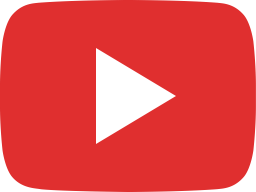 Around the World with Aliya Bora | London, Paris, Japan, Australia, Portugal + more!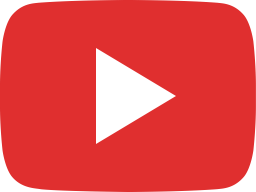 London, Bath & Stonehenge: Exploring the U.K. | Snaps from My Phone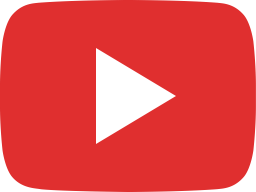 Tokyo, Japan: Marathon Sightseeing on a 10-hour Layover | Snaps from my iPhone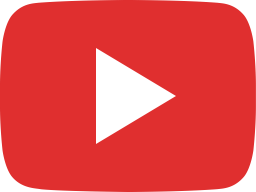 CNBC: Patrón & Paul Mitchell Founder John Paul Dejoria on Greece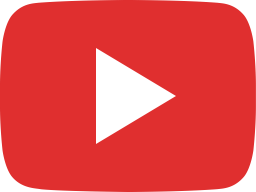 CNBC: PANERA's New Menu & Chat With CEO Ron Shaich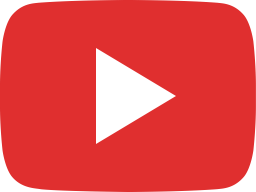 Adventures in Tulum & Cancun, Mexico | Snaps from My iPhone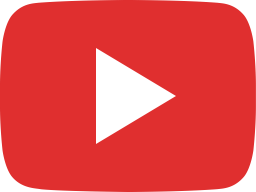 Exploring New York City (with a former New Yorker) | Snaps from My iPhone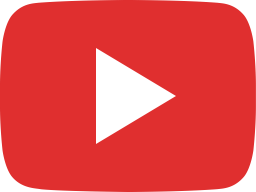 FOX 5 San Diego: Mommy Daddy Handbook - Mom's Favorite Things!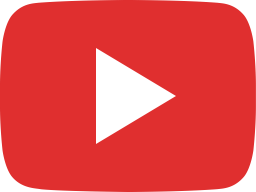 FOX 5 San Diego: Dance Party Friday Comic-Con Edition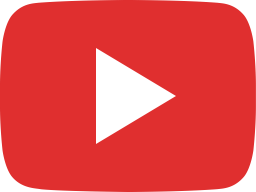 A Little Bit of Sydney – My Favorite Australian City | Snaps from my iPhone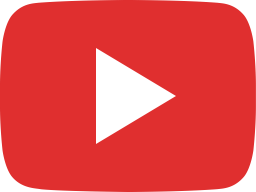 Portugal: Adventures in Lisbon, Cascais & Sintra | Snaps from my iPhone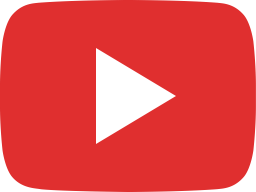 FOX 5 San Diego: Soul Surfer Bethany Hamilton Visits America's Finest City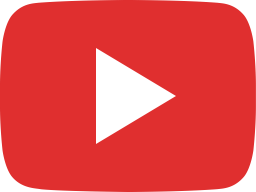 FOX 5 San Diego: Mommy Daddy Handbook - Getting Organized for Back to School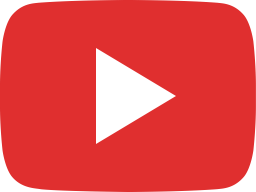 Exploring Australia's Gold Coast + Brisbane: Lone Pine Koala Sanctuary & Mermaid Beach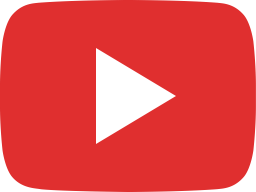 A Weekend in Paris | Snaps from my iPhone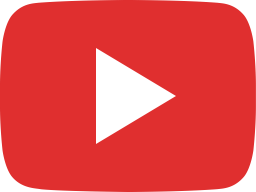 Doc Short: Work. Share. Change. | An NYC Food Truck is Changing the Youth Prison System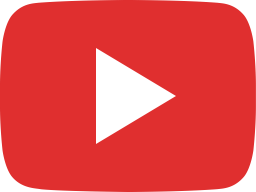 Exploring Toronto: Fun Things to Do on a Summer Day - Snaps From My Phone

I love London! This city has a lot to offer in terms of culture, food, nightlife, shopping and...
read more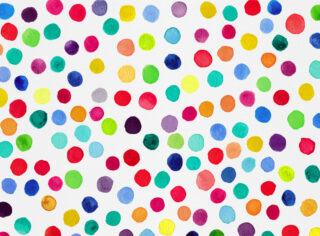 You know I love color – when I was a kid I used every crayon in the crayon box. As an adult, I'm not really that different. This time I wanted to use all the colors in my watercolor palette, and the result was this painting! It reminds me of confetti, hence the name!...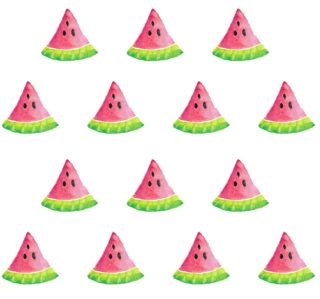 Happy Summer! We've just turned the corner on the summer solstice and what a crazy year it has been. Being stuck inside has given me the time to tackle a lot of creative projects, including some of my old ones. I was able to reimagine this watercolor print into a...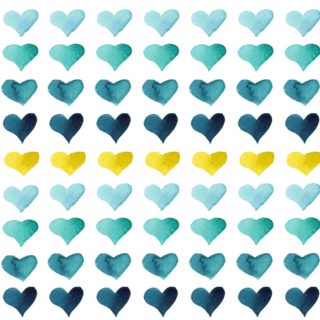 On my trip to Portugal I spent a lot of time at the beach! It was my first time visiting this country, and I enjoyed exploring the vibrant city of Lisbon and surrounding areas. It's a beautiful country with great weather and great seafood. I spent some time relaxing...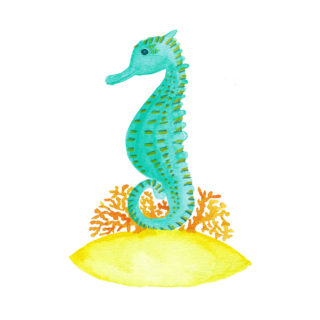 This design is inspired by a ceramic piece I made a few years ago on a night with girlfriends! We went to one of those clay & latte places, and I painted this beautiful seahorse. I decided to try painting it in a different medium this time, and experiment with...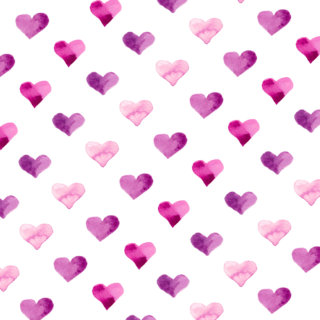 I experimented with pattern making for this design! With Valentine's Day around the corner, I thought I'd play with some of the whimsy you see in those popular candy hearts, and arrange them in fun pattern. I decided to use shades of pink and purple to give the design...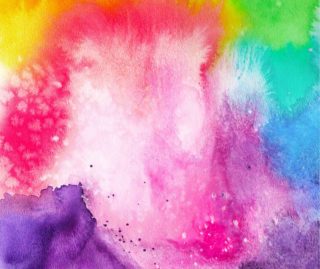 Usually I paint objects and figures in watercolor, but this time I decided to play around and make a watercolor wash. Do you remember the crayon box from kindergarten? I tried to pick a few colors to paint, but I really just like them all, so that's how this turned...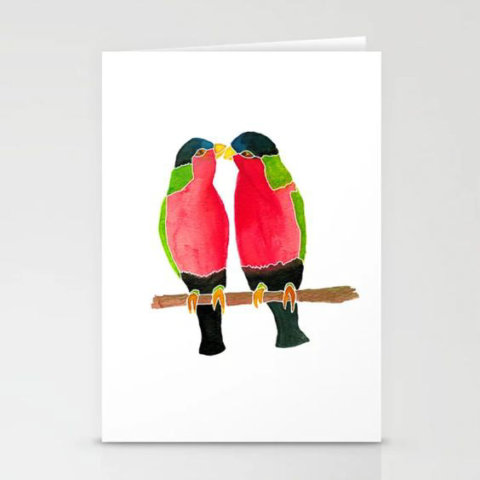 On my latest trip to Australia I was mesmerized by the country's unique wildlife. I'm from California, and while the weather is nice here, we don't usually see tropical birds flying around freely. It's really cool to see and interact with all the wildlife, and see the...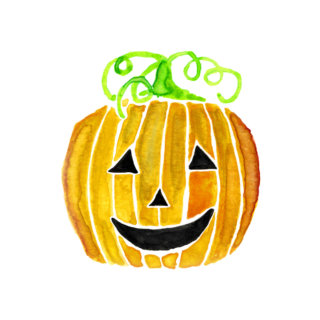 Pumpkin season is upon us! This is my favorite time of year. I love pumpkin flavored everything & I'm notorious in my neighborhood for having the best carved pumpkins at Halloween (thank you graphic design skills). In honor of my favorite holiday, I've designed...