Professional Media Work
​Aliya Bora is a multimedia producer, content creator & designer. She has a nearly decade of media experience working for companies like NBC, Tribune Media, and has produced content all over the world. She considers herself a storyteller at heart, and with her graphic design and broadcast journalism background she has all the tools to tell great stories. Scroll down to see her professional producing and reporting work, writing portfolio, and samples of her creative designs.

Subscribe to my channel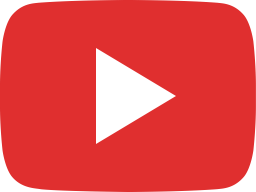 Aliya Bora | On Camera & TV Producing Reel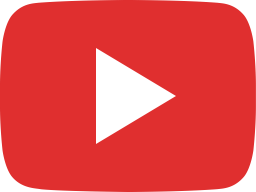 Around the World with Aliya Bora | London, Paris, Japan, Australia, Portugal + more!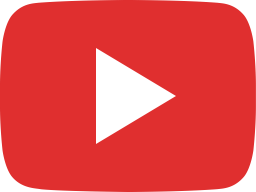 London, Bath & Stonehenge: Exploring the U.K. | Snaps from My Phone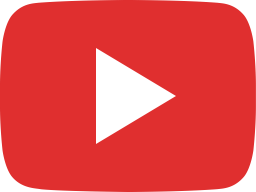 Tokyo, Japan: Marathon Sightseeing on a 10-hour Layover | Snaps from my iPhone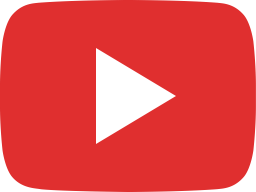 CNBC: Patrón & Paul Mitchell Founder John Paul Dejoria on Greece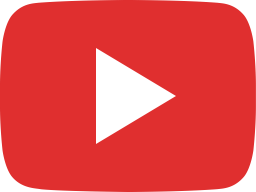 CNBC: PANERA's New Menu & Chat With CEO Ron Shaich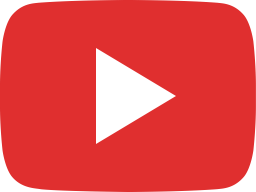 Adventures in Tulum & Cancun, Mexico | Snaps from My iPhone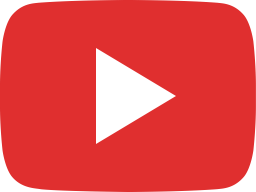 Exploring New York City (with a former New Yorker) | Snaps from My iPhone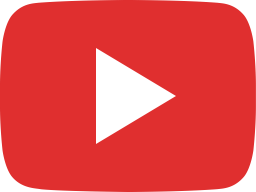 FOX 5 San Diego: Mommy Daddy Handbook - Mom's Favorite Things!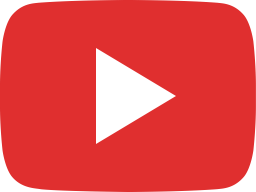 FOX 5 San Diego: Dance Party Friday Comic-Con Edition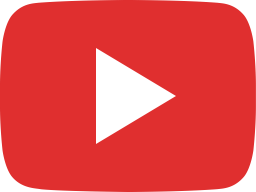 A Little Bit of Sydney – My Favorite Australian City | Snaps from my iPhone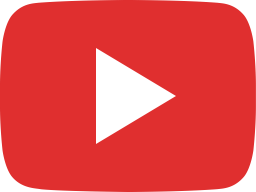 Portugal: Adventures in Lisbon, Cascais & Sintra | Snaps from my iPhone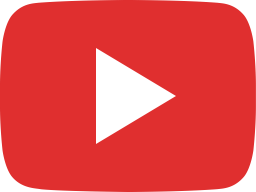 FOX 5 San Diego: Soul Surfer Bethany Hamilton Visits America's Finest City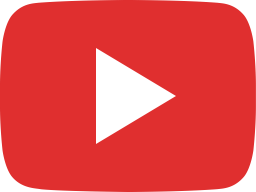 FOX 5 San Diego: Mommy Daddy Handbook - Getting Organized for Back to School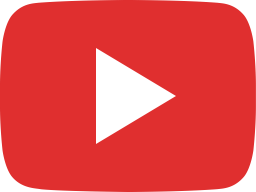 Exploring Australia's Gold Coast + Brisbane: Lone Pine Koala Sanctuary & Mermaid Beach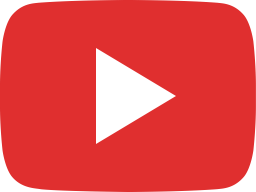 A Weekend in Paris | Snaps from my iPhone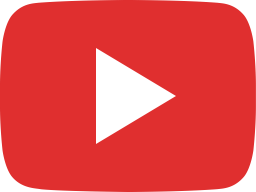 Doc Short: Work. Share. Change. | An NYC Food Truck is Changing the Youth Prison System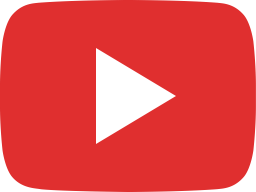 Exploring Toronto: Fun Things to Do on a Summer Day - Snaps From My Phone

There is no other city like New York! With plenty of things to do, see, and eat, it literally is...
read more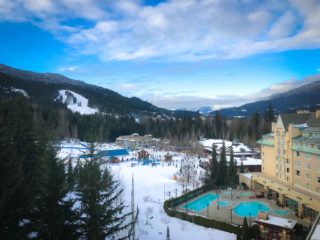 I just got back from Whistler, BC, Canada! It was my first time there – what a beautiful place! It...
read more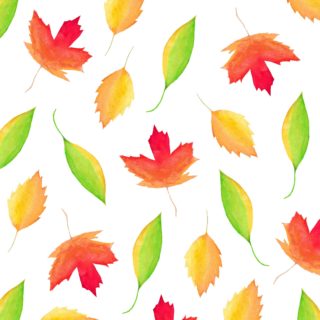 This is another design inspired by my trip to Canada! I decided to play more with the maple leaf design, and add some other colors to celebrate fall. I love the shape of a maple leaf – and in Canada it's everywhere! On my trip to Toronto, my cousin and I explored many...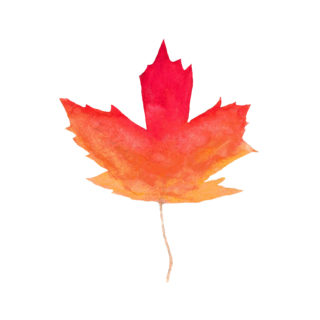 My latest trip to Canada to visit my cousin inspired this design. I've never been to Toronto in the Summer, and I had so much fun exploring this beautiful city! Previously, I'd only been to Toronto in the winter for a quick business trip, so it was great to see the...